Reporting Morocco is produced by students from U.S. colleges and universities and strives to be a reliable resource for news and information about this country in North Africa as well as original reporting of untold important stories.  Student reporters, photojournalists and videographers, we are on the ground in Morocco as part of the innovative journalism program  Morocco: Field Studies in Journalism and New Media offered by SIT Study Abroad.  In a groundbreaking partnership model co-designed by Round Earth Media, this program pairs U.S. students with Moroccan journalism students, mentored and advised by professional journalists to produce a major feature story from Morocco. When these stories are exceptional, the advisors help place the works in top-tier media outlets based in the U.S.
SIT Study Abroad's institutional partner in Morocco is the Center for Cross Cultural Learning (CCCL). Our Moroccan partners attend Connect Institute in Agadir.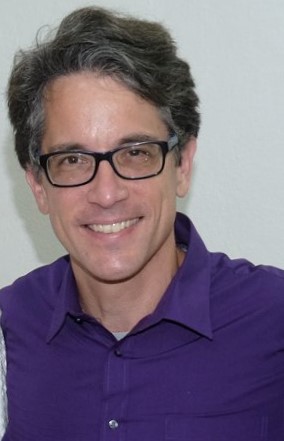 Academic Director Daniel Lynx Bernard leads the program. A former newspaper reporter and online news editor in the U.S., he has assisted programs in the Middle East and North Africa strengthening media and civil society including as Egypt Country Director for the International Center for Journalists. He has taught news and feature writing at the University of North Carolina-Chapel Hill and the University of Minnesota in Minneapolis.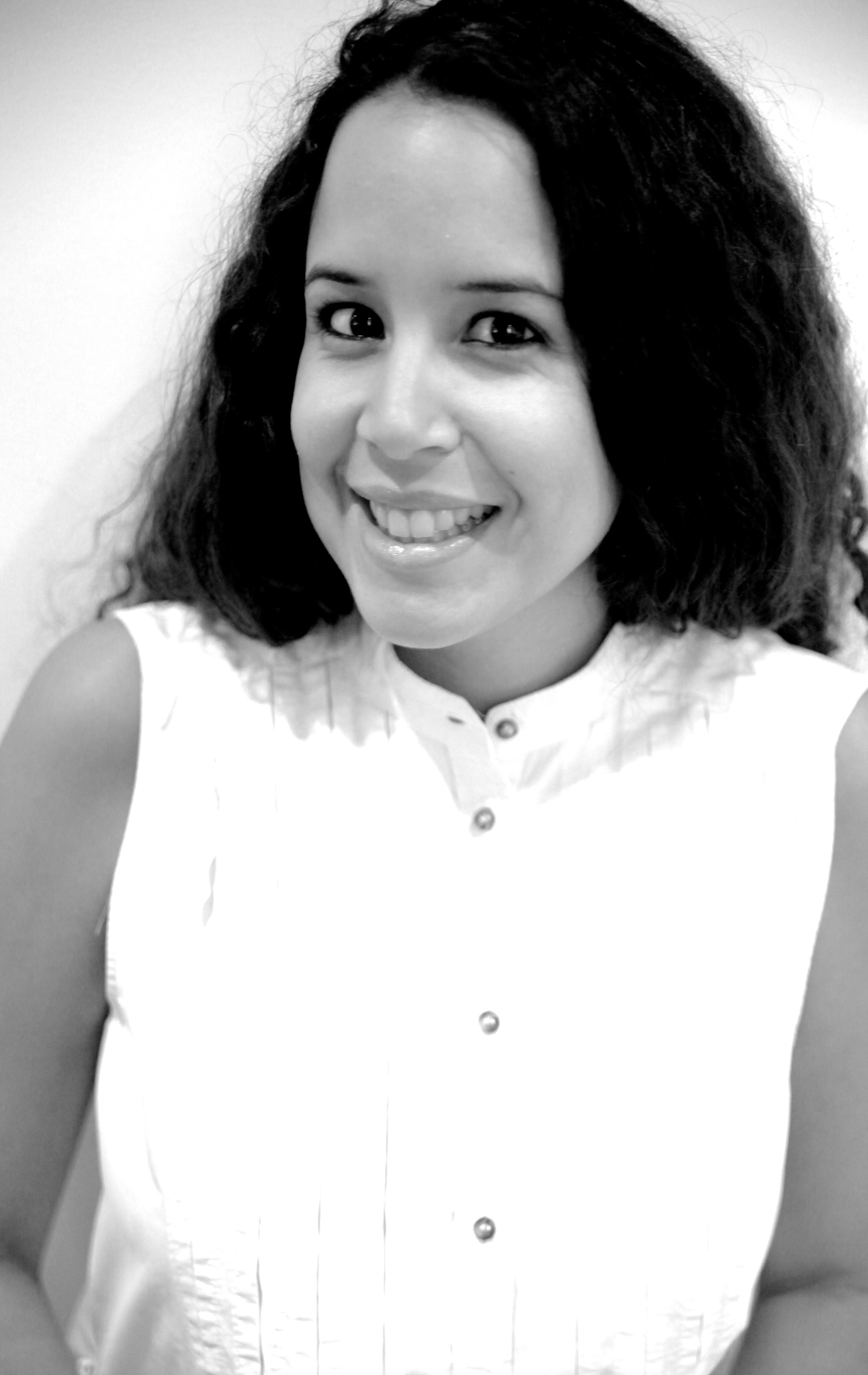 Senior Journalism Advisor Aida Alami is a Moroccan print and broadcast reporter mainly covering North Africa.  Her work has appeared in The New York Times, The International Herald Tribune, CNN, Foreign Policy magazine, USA Today, Bloomberg and Global Post. Originally from Marrakech, she earned her bachelors in media studies from Hunter College in New York and her masters in journalism from Columbia University. She speaks English, French and Arabic.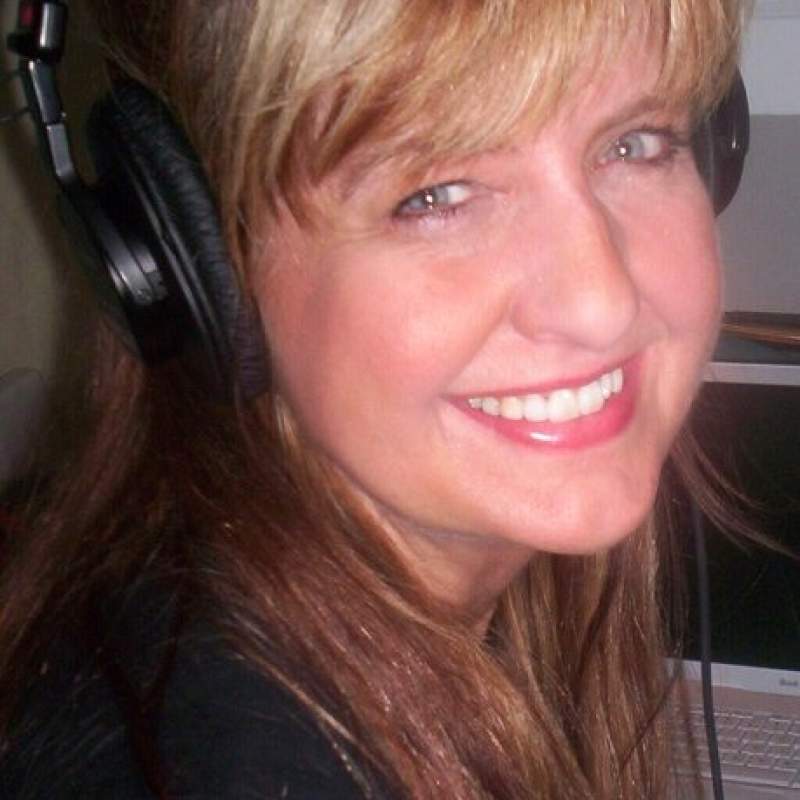 Journalism advisor Mary Stucky is the Co-founder of Round Earth Media and a long-time contributor to National Public Radio. Stucky shared in a 2006 Peabody Award for her reports on Hmong and Chinese immigrants in the documentary Crossing East: Our History, Our Stories, Our America.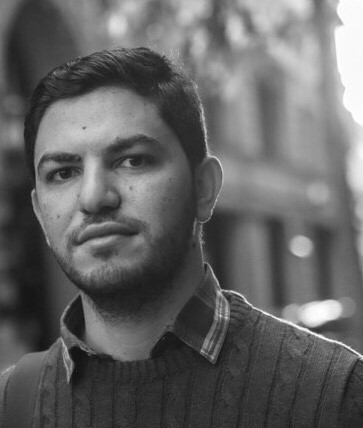 Photojournalism Advisor Mosa'ab Elshamy is an award-winning staff photographer at the Associated Press based in Rabat. He covers daily news stories as well as in-depth cultural and social documentary projects across the Middle East and North Africa. His work has been described as dedicated, humane and intimate. His gallery is online at www.mosaabelshamy.com.
---
Web Creators
 Shirley Chan redesigned Reporting Morocco in 2013.
 Serenity Bolt conceptualized and created Reporting Morocco's original website.
---
---